Website Developement Service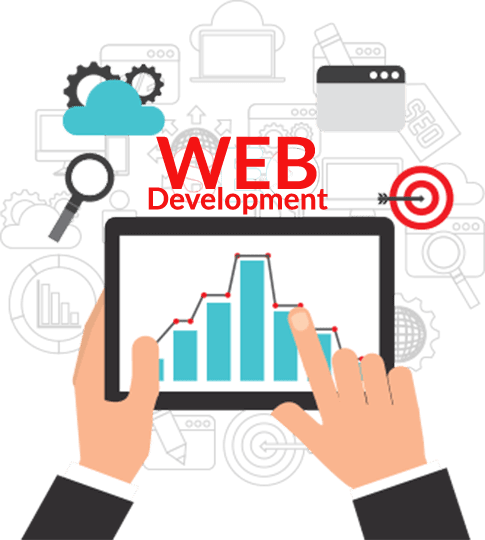 What We Provide
We have created number of dynamic websites for educational institutions. We Use PHP for dynamic Website. PHP is an open source language We are specialized in developing creative php web design applications. that are geared towards flexibility and scalability. Our Website has Online Admission, Online Attendance, Online Results as well as Online MIS Facilities.

At Chrislyn Software, we always develop elegant web application which runs smoothly on any machine. We make use of available technology to the fullest for maximum performance of Web Application at minimum cost. We make sure that application is efficient at the same time User Friendly.

Web Development is combined effort of web designing as well as web developers. We have creative and well experienced team of web designers and Developers who work in combined effort to make our application stand out in other competitive applications which are available in market.

Our Applications are mainly developed in technologies like php, SQl Server for giving a great experience for our Users. While Developing an application our main focus is to deliver a fast, error free and User friendly Application so that our user can access its benefits to the fullest. We always try to fulfil all the expectation of our clients which they require in their application.

At Chrislyn Software, We always believe in giving our clients the best software application at very low cost. We develop software for School Mangement System, Pay Roll management System, Attendance management system and many more. Along with web Development We provide services like SEO, designing eye pleasant websites, re-designing your current website, domain names, web hosting all under one roof.